Welcome to Service Partners RMS AB
Service Partners RMS is an independent company in the business of technical service, repairs of commercial and industrial kitchen. RMS also carries a wide range of spare parts from many of the leading quality manufactures of commercial kitchens. We are an independent company that has close partnership with many of the leading quality manufactures and our staff preforms many installations as well as guarantee jobs for our common clients.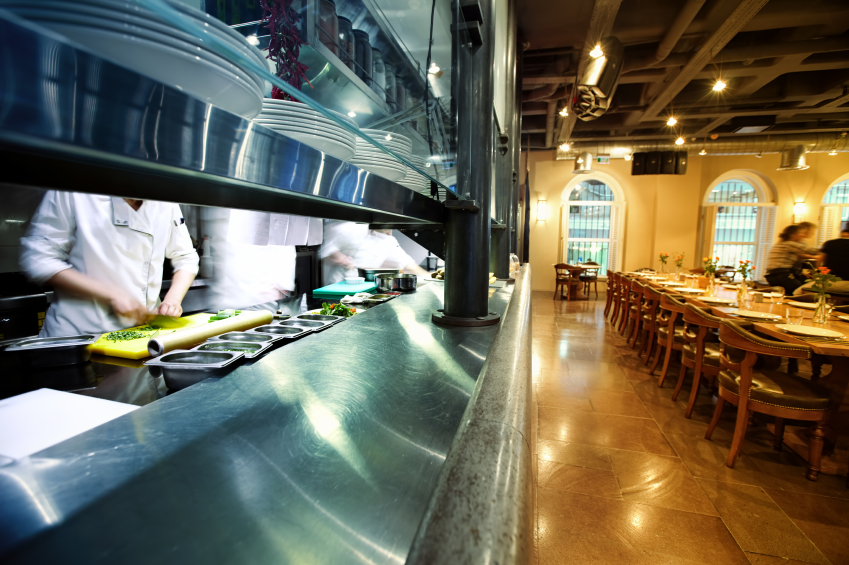 Technical Services
RMS is a leading company within commercial kitchen in the greater area of Stockholm. We have some 10 professionally trained technicians that preform service and repairs, regardless of brand. This is our competitive advantage – we are independent, but have organized co-operations with all leading quality brands. Both the management and the staff of technicians have long experience within the field and we continuously update our standards by additional training and coursers.
Sales and distribution of spare parts
RMS stocks a wide range of spare parts for commercial kitchens from all the leading manufactures. We source, sell and distribute parts to other clients in all of Sweden and other Nordic countries. Thru our extensive net-work of manufactures in EU and USA we can often source the most common or unusual part to our clients.
Our Headquarters are in Solna, Stockholm. This is also where our call-center and warehouse is based.
Service Partners RMS AB (RMS) was founded some 30 years ago. And it came into its current structure in 1999, with focus in technical service and spare part sales of commercial kitchens. In 2013 the whole company was acquired by Bodum Capital AB, and Patrik Hellström, former business development executive from pharmaceutical industries (Orifarm Group, Medartuum, Pharma Westen, Bringwell International AB) took the position as Managing Director.

RMS have some 20 employees of which 10 are professionally trained service technicians. Our revenues are about 30 MSEK per year. We are known for our everlasting quality improvement work and have a clear policy on environment and staff. Our modern and well-equipped service vehicles are seen as mobile stock of spare parts for quick fixes with high standards.